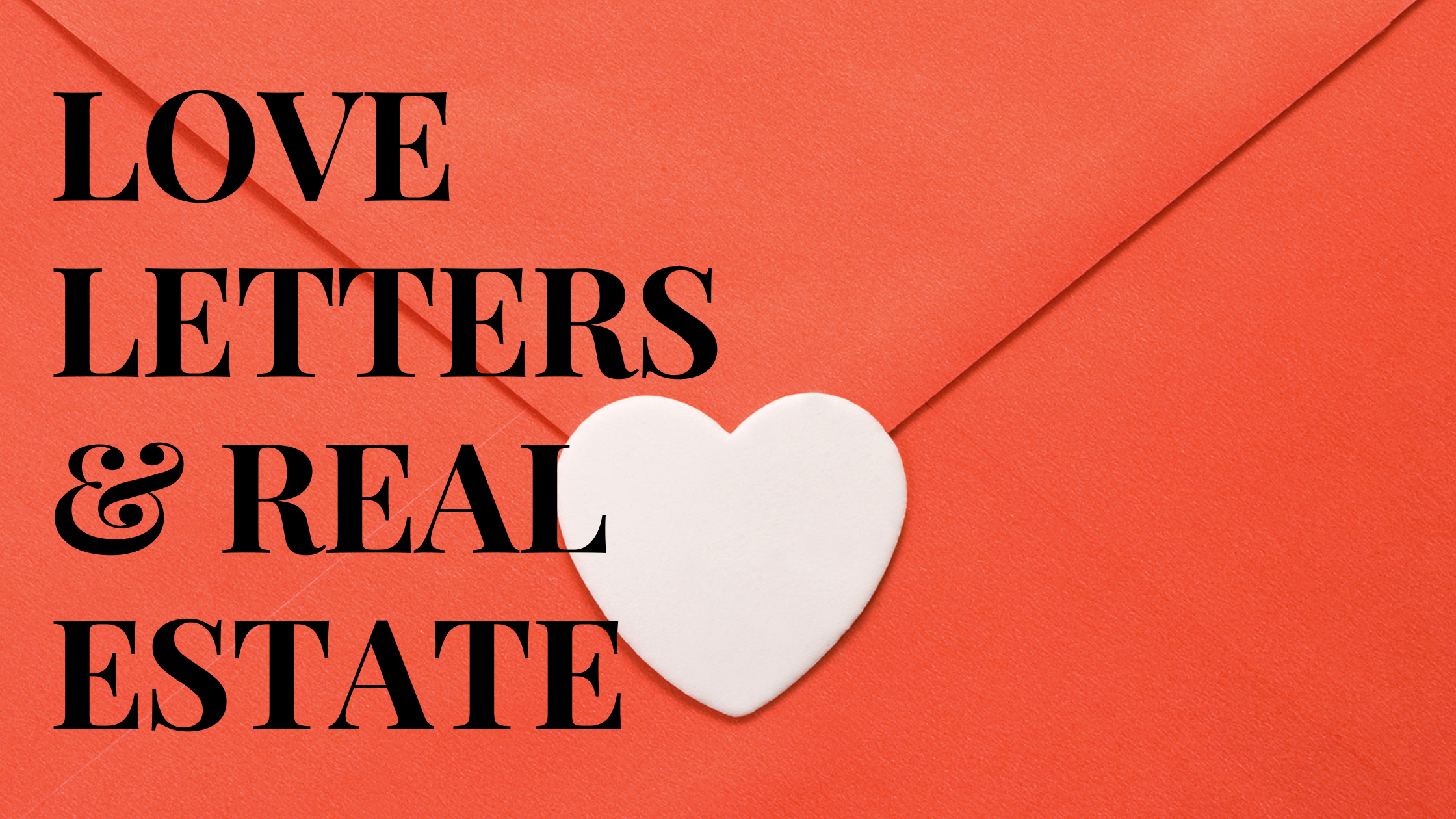 Oregon is the first state to sign a bill banning 'Love Letters' in real estate transactions. These letters, written to the Seller are often a tactic used during negotiations by the Buyer to persuade the Seller to accept their offer. Although a Buyer may intend to convey their love of the home to the Seller, these letters often include personal information such as family makeup, religion, gender, and race. Therefore potentially causing a Seller to make a discriminatory decision and violate fair housing laws.
Although Rhode Island and Massachusetts have not banned 'Love Letters', many real estate professionals have begun advising their clients against accepting the letters. At our initial consultation with a Seller, we discuss the current market, the likelihood of a multiple offer situation, and the topic of discrimination. In an effort to avoid any possibly fair housing violation, it's best to inform buyers and their agents in advance that we will not be accepting personal letters. We appreciate all the buyer love but our decisions are based on price and terms!
Buyers, we've got all the tips and tricks to make your offers stand out without getting too personal. Schedule a Buyer's consultation with us if you want the inside scoop!
What Does The Fair Housing Act Protect Against?
Race
Color
National Origin
Religion
Sex
Familial Status
Disability