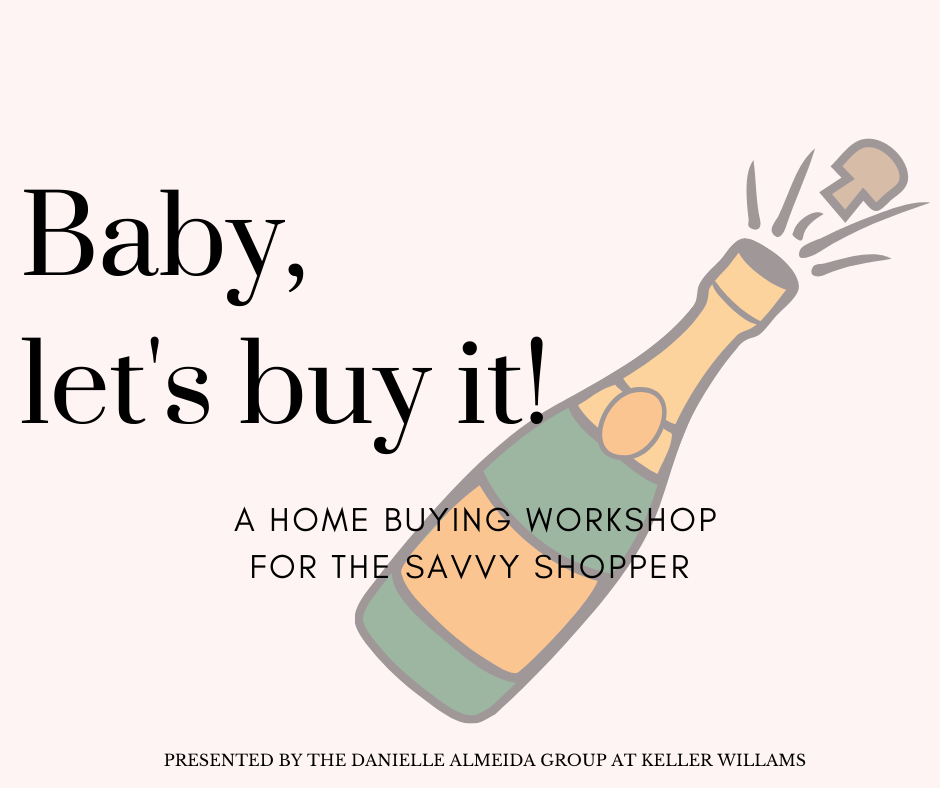 We are thrilled to be hosting our first Virtual Home Buying Workshop! And of course it is complimentary!
We will be discussing the roadmap to homeownership, including financing, inspections, closing, and everything in between!
If you are not able to make it next Tuesday at 1pm, let us know a day and time that works better for you and we would be happy to accommodate in the future! We look forward to it!