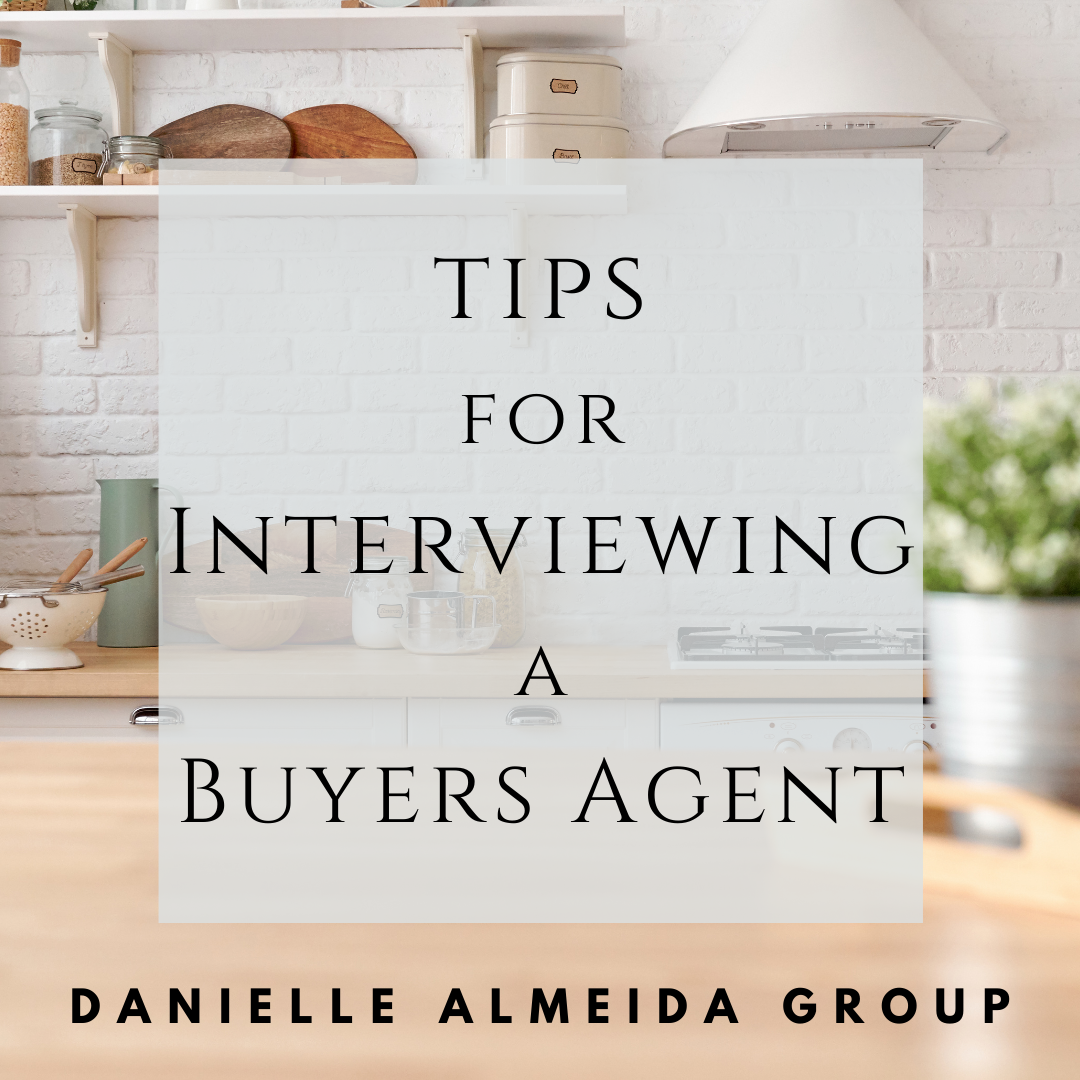 Did you know the Buyers Agent's commission is paid by the seller?! At that price, why wouldn't you work with the very best Buyer's Agent. That means you should be interviewing your agent and making sure you are best positioned to buy!
Do your research…
Zillow can be a great resource when researching realtors. Zillow features testimonial from former clients. Zillow will not allow a realtor to delete any negative feedback so it will display both the negative and positive.
Ask the right questions…
How long have you been in real estate?
You want a realtor that knows the business well and is highly educated on the transaction process. This will be one of the greatest investments of your life and you want it in good hands. A newer agent can be great because they motivated and want to do the best for their clients. However you want to make sure they work alongside a mentor or teammate.
What states are you licensed in?
Many local buyers are looking in both Massachusetts and Rhode Island and sometimes Connecticut. Make sure your realtor is licensed and knowledgable in the areas.
Do you work full time or part time?
Working with a part-time Buyers Agent can be difficult. Homes are going under contract very quickly and it's important you get in to tour properties as quickly as possible. You should be able to contact your realtor and hear back within a couple hours on a weekday
Do you work independently or with a team?
Home buying is like a relationship and can be very personal. You want a buyers agent you can trust but what if they are out of town one day or you need to get into see a house last minute and they can't be available? Having a team is very helpful in these instances because when your Realtor is not available, another team mate can step in. You'll want to make sure you know ahead of time who will be showing you homes and who to communicate with when it comes to making offers.
How do you search for properties?
Most Realtors will set you up on an automated MLS search. If you are interested in a specific neighborhood, street, or complex, ask your Realtor if they will reach out to local homeowners directly.
What happens in a multiple offer situation?
We are seeing a lot of multiple offer situations right now. Ask your realtor what their strategy is to get your offer accepted!
Do you have established relationships with local vendors and professionals?
Your realtor should be able to provide you with a list of recommendations for lenders, home inspectors, attorneys, builders, contractors and more. This will alleviate some of the stress during the home buying process. Always make sure your realtor gives you multiple recommendations within each category.